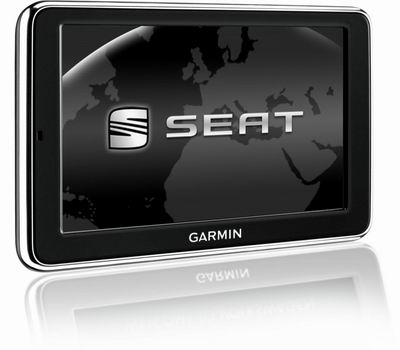 Your intelligent co-driver
Among the options for your vehicle, the portable navigation and infotainment system represents a special feature. The system combines the entire range of information and communications features. A 5-inch (12.7 cm - diagonal) colour touchscreen displays information and is used for operating the system.
The 5-in-1 System
Your Garmin device offers you full vehicle integration including CAN bus connection. The audio output of the entire range of navigational instruction content is delivered via the vehicle's speakers by means of phone output right through to MP3 playback. The main functions are described below in detail:
1. Navigation
With state-of-the-art technology, topographical map display and automatic traffic jam avoidance (not available in all countries). For vehicles with CNG, electric and hybrid drives, you can also access information about suitable filling/charging stations, and there's an automatic route re-calculation function based on the remaining fuel or charge levels.
2. Bluetooth hands-free system
For up to 2 simultaneous phone connections. Simply use Voice Command dialling to pick up your contact.
3. Media Player
With internal micro SD card slot for up to 32 GB of music - equivalent to approx. 8,000 songs. What's more, you can stream content onto your vehicle's speakers directly from your Bluetooth-enabled phone or MP3 player or control the built-in radio/CD system simply via the touchscreen.
4. The vehicle information
On the display is ideally presented for the user. Advice on economic driving techniques is also shown, as well as the visual parking system and battery charge level, together with current power flow levels for electric and hybrid vehicles.
5. Internet-based services
An optional extra - are activated after start-up and give you access to real-time traffic information as well as letting you know about current weather conditions on your route. Select restaurants and other destinations based on customer reviews. The system warns you of mobile speed camera alerts posted by other users in the past 5 minutes.
Dimensions W x H x D:
(137.7 x 83.3 x 18.2)mm
Weight:
191g
Display size B x H:
(110.9 x 62.8)mm, Diagonal 127mm (5 Inch)
Display resolution:
WQVGA TFT Display
Battery:
Li-Ion, 1,200mAh
Battery life:
Up to 2h
Audio:
Internal speaker and via holder interface
GPS:
High sensitivity, antenna integrated
TMC:
Integrated, FM antenna of car is used
Bluetooth:
Class 2 (10m)
Memory card slot:
Micro-SD up to 32GB for Music and pictures
Internal memory:
256MB main memory, 4GB flash for maps
Water tight:
No
Usage in another car:
possible with optional accessories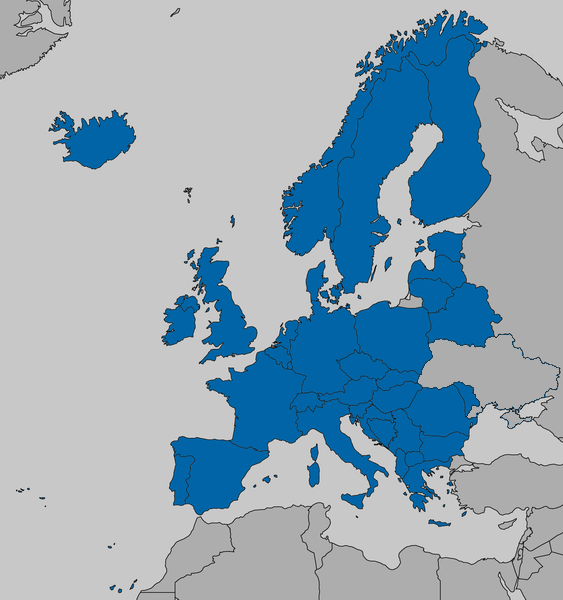 At the Garmin Shop, you'll find a wealth of accessories. A spare 12V charger and windscreen holder will allow you to use your device in another vehicle.
Please note that you will need to access the Garmin Shop separately. Your log-in for Garmin Fresh CANNOT BE USED for the Garmin Shop.